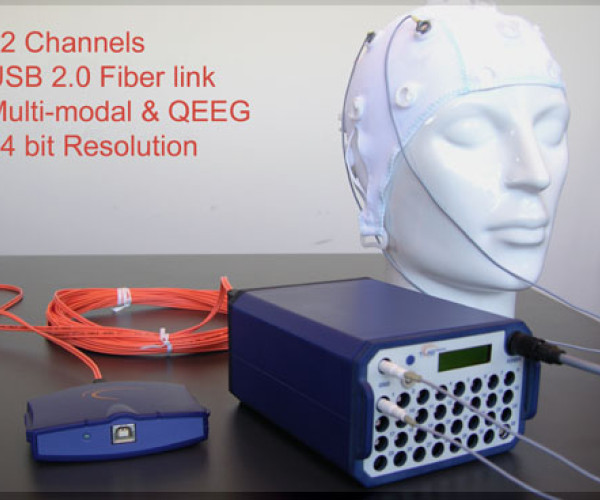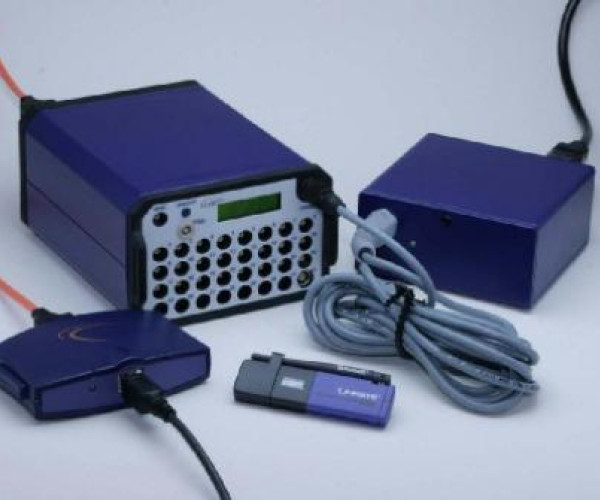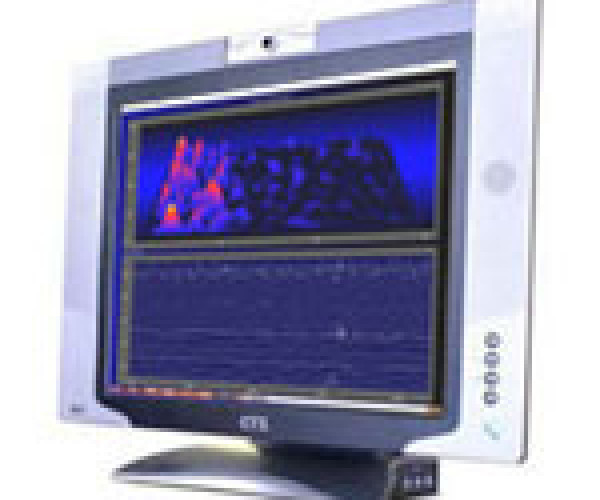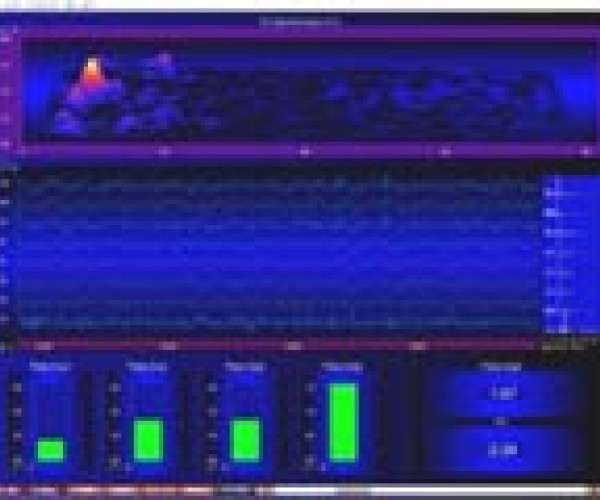 Nexus 32
Notice:
Values are in US Dollars for direct import by the end consumer and are subject to import duties and customs duties.
(the amount can be paid in installments or financed - Find out here how to finance)
NEXUS 32 with 32 channels of real-time physiological responses, ideal for clinics, hospitals, and large rehabilitation centers.
NOTICE:
THE ABOVE VALUES ARE IN US DOLLARS FOR DIRECT IMPORTS BY THE END CONSUMER AND ARE SUBJECT TO IMPORT TAXES AND CUSTOMS CHARGES.
The Nexus-32 is our top of the line physiological monitoring, QEEG, biofeedback and neurofeedback system. It offers up to 24 channel QEEG functionality, 4 channels of electrophysiology (EEG, EMG, ECG, EOG or any combination) and 4 channels of peripheral parameters (eg skin conductance, heart rate, temperature, respiration and more). The NeXus-32 is equipped with an oximetry input, which also allows the trigger interface.
You can use the NeXus-32 in powerful multimodal research environments, but also as a versatile portable monitoring device. It is powered by batteries or via an AC power plug. It can communicate in real time with your computer wirelessly using bluetooth technology, and it can also be connected to your computer using a fiber wire cable. You can also store your data on an SD flash card (up to 2GB) for over 8 hours of walking physiological data. Despite its many features, the NeXus-32 can easily be worn on a belt.
The NeXus-32 comes with the extremely flexible and user friendly BioTrace+ software, with free lifetime updates. It offers versatility for clinicians and power for investigators. The BioTrace+ software includes our easy-to-use point-and-click protocol suites that provide intuitive, stress-free guidance for putting the NeXus-32 to work for you.
The NeXus-32 set includes:
NeXus-32 recording device
BioTrace + software, including Protocol Suites
Power source
Bluetooth Dongle
USB extender cable
Leather carrying case
Fiber wire cable
Optical fiber to USB interface
6 AA size batteries
Protective cover
| | |
| --- | --- |
| Size (approx.) | 158 x 112 x 73 mm |
| Weight (approx.) | 770 grams |
| Power | 6 to 12 AA Batteries or by A/C Power |
| Battery Life | 8 to 20 hours |
| ADC output/resolution | 24 bits |
| Channels | 32 |
| EEG Unipolar channels | 24 |
| EXG Channels | 4 |
| AUX channels | 4 |
| Digital input | 1 |
| Bluetooth wireless | up to 10 meters |
| Resolution | 24 bits |
| Sample rate EEG Unipolar channels | 2048 samples/sec |
| Sample rate EXG channels | 2048 samples/sec |
| Sample rate AUX channels | 2048 samples/sec |
| Typical Noise | <= 2.0 µVpp (@Fs = 128 Hz) |
| Input Impedance | > 10^12 Ω |
| CMRR | >90 dB |
| Data link | Bluetooth, fibre wire cable |
| Data storage | SD card (max 2 Gb) |
| Bluetooth wireless | up to 10 meters |