Meet our team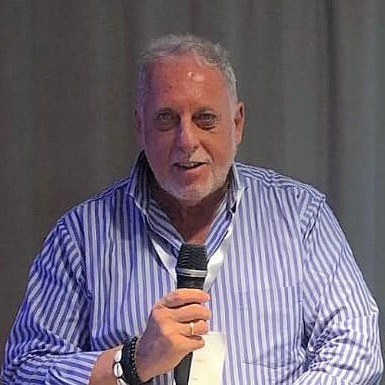 Leopoldo Kneit
CEO and Founder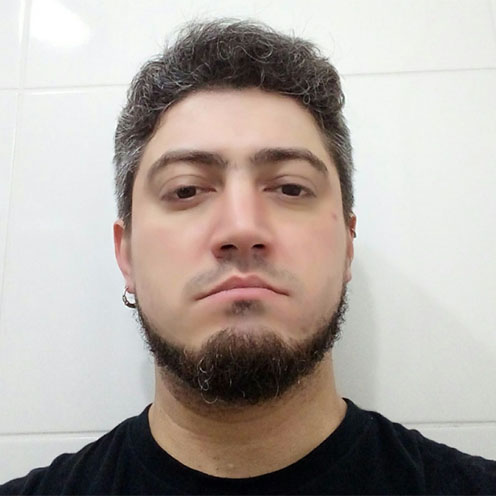 Tiago Oliveira
Information Technology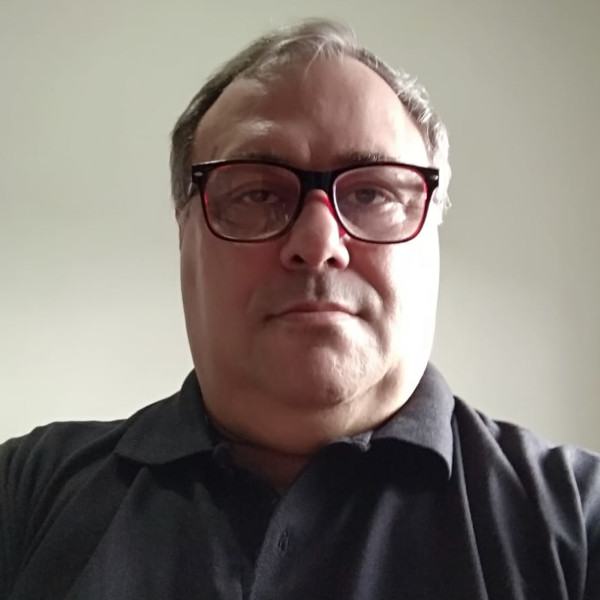 Marcos Cocco
Technical Department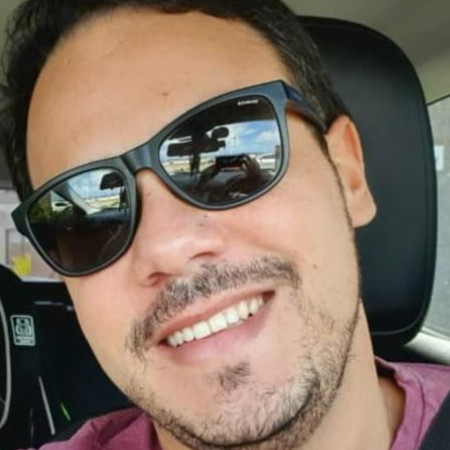 Rafael Mattos
Import Service Professional
Role
Food for your brain
With a view to disclosure to the GREAT PUBLIC, this space will provide you with information on:
Carefully selected technologies to properly feed the brain.
Specific exercises and products applied at different levels of consciousness to communicate better WITH YOURSELF (dream, first sleep, alpha consciousness, alertness).
Exercises and products to learn how to communicate more relaxed and effectively with OTHERS.
Forum for debate.
Catalog of products that incorporate different mental technologies, products against tension, stress and personal development.
Information on research in the field of mental technologies.
Bibliographic database that will progressively enrich this space dedicated to the «man in development and its realization».
WHY CHOOSE US?
Exclusive products that you only find here
We have exclusivity in the resale of several products throughout Latin America. Estressado.com offers more advantages than many conventional stores which will certainly facilitate your purchase – useful product information, extensive selection and unbeatable prices.
Buying at Estressado.com, besides being easy, fast and comfortable, is also absolutely safe. Your personal data for addressing, payment and order content will not be used for purposes other than the processing of orders placed, and therefore will not be disclosed under any circumstances.
Money back guarantee in case of problema
To exchange a Product and get a refund, just pack your product in its original box. You have a 30-day refund and return period. If the Product you purchased is defective, please indicate the problem when you return it, and we will replace it with another one.
THOUGHT
XIV Dalai Lama - 1989 Nobel Peace Prize
During a very remote ice age, when the globe was covered by dense layers of ice, many animals could not resist the intense cold and died defenseless, as they did not adapt to the conditions of the hostile climate. It was then that a large herd of hedgehogs, in an attempt to protect themselves and survive, began to unite, to join more and more. So each one could feel the other's body heat. And all together, tightly knit, they wrapped each other warm, warmed up, facing that dark winter for longer. However, ungrateful life, the thorns of each one began to hurt the closest companions, precisely those who provided them with more heat, that vital heat, matter of life or death. And they went away, wounded, hurt, suffered.

They dispersed because they could no longer bear the thorns of their fellow men. They hurt a lot …….

But, this was not the best solution: apart, separated, they soon started to die frozen. Those who did not die, came back, little by little, with style, with precautions, in such a way that, united, each kept a a certain distance from the other, minimal, but enough to live without hurting, to survive without hurting, without causing reciprocal damage. So, learning to love, they resisted the long ice age. They survived.

"The more we are concerned with the happiness of others, the greater our sense of well-being becomes. Cultivating a sense of closeness and compassionate human warmth towards the other automatically puts our mind in a state of peace. This helps to remove any fears. , concerns or insecurities that we may have, and it gives us a lot of strength to fight any obstacle we encounter. This is the most powerful cause of success in life."
1000

+




sales

500

+




products

50

+




brands

100

%




satisfied customers

20

COUNTRIES




with buyers