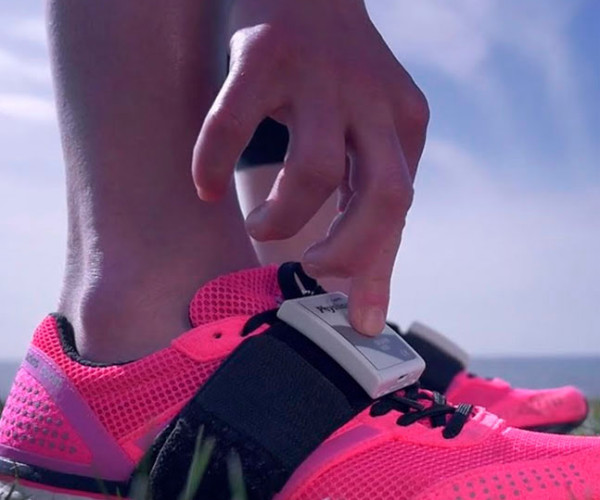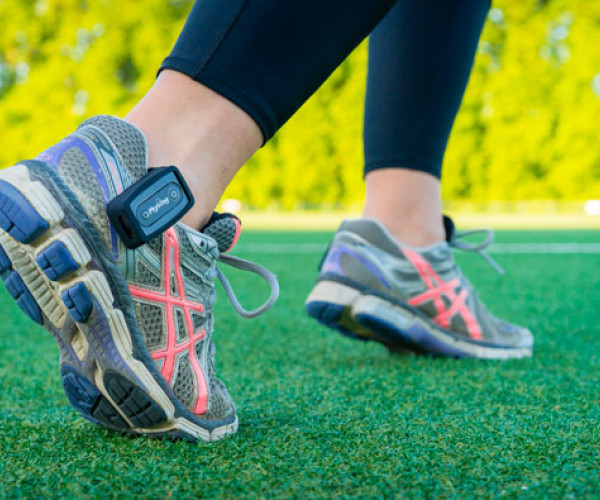 GaitUP GO
Notice:
Values are in US Dollars for direct import by the end consumer and are subject to import duties and customs duties.
(the amount can be paid in installments or financed – Find out here how to finance)
Combining inertial reflex sensors, algorithms and biomechanics, GaitUP GO solutions clinically validated motion analytics covering all major gait and balance tests. Giving wearables the precision of motion labs, it delivers the need for everyday clinical use through a simple app.
Currently deployed throughout the world in major centers that work with patients who care for stroke, Parkinson's disease and multiple sclerosis, most tests are performed under direct supervision. However, some can be performed independently with the data available for further analysis. It also tests which makes it ideal for use in geriatrics (eg adults living at home), orthopedics (eg arthrosis and knee arthroplasty) and sports medicine.