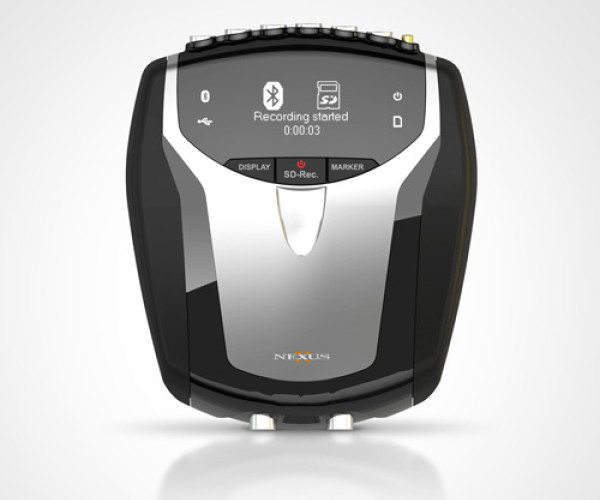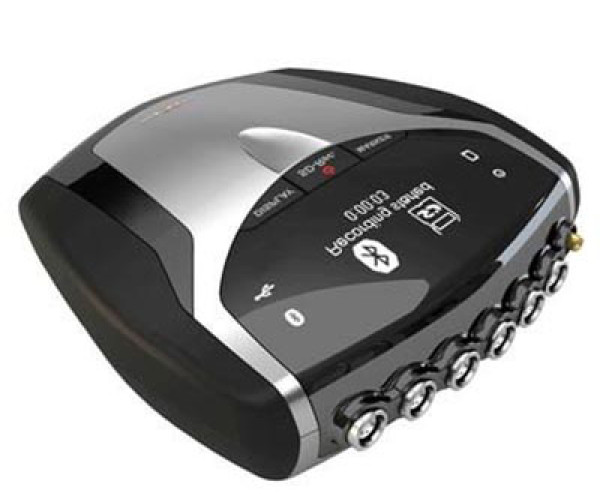 Nexus 10 Mark II
Notice:
Values are in US Dollars for direct import by the end consumer and are subject to import duties and customs duties.
(the amount can be paid in installments or financed – Find out here how to finance)
With the Nexus-10, we are proud to be able to offer a Bluetooth solution with an internal Flash memory (to archive up to 24 hours of data). NeXus-10 offers high resolution in 24 bits as well as up to 2048 samples per second. The sophisticated internal pre-amplifiers measure any electrophysiological signal from DC up to 800Hz including EMG, EOG and Light Cortical Potentials (SCP's), using carbon-based cables with low interference. Expensive active sensors are no longer needed to obtain electrophysiological responses such as ECG, EMG, EEG, EOG and SCP.
2 SENS EXG – 1 SENS DE RESP – 1 SENS DE GSR – 1 SENS DE BVP – 1 SENS DE TEMP – 1 REFERENCE CABLE
The 10 years of experience in developing and designing the most advanced real-time physiological data acquisition systems, as well as their software, culminate in the worldwide launch of this flexible and multifunctional system. Now the NEXUS 10 platform, with BLUETOOTH technology, represents the future of psychophysiology. These systems are exclusively sold and represented in Latin America by www.estressado.com and www.topstar.med.br
Required Hardware for NeXus-10 and BioTrace+ Software
Minimum hardware requirements for notebook:
To optimize the use of BioTrace+ software in combination with your NEXUS-10 Monitoring and Feedback platform, you will need a PC with Microsoft Windows™ platform or a Notebook with the specifications described below:
Windows™ XP Home with Service Pack 2 (SP2). Please note that we strongly recommend Windows XP with Service Pack 2 because of its Bluetooth technology integration support. It can be in Home or Professional versions – either will do..
At least 1.4 Ghz AMD or Intel processor and CDROM drive
Memory RAM 256 MB. (512 MB is recommended)
HD of at least 50 Gigabyte free
16 bit sound card on board, or PCI card.
1 USB 1.1 port for connecting communication with BlueTooth
1 XGA video card (1024*768) resolution or better (DirectX 9.0C or newer)
NVidia 5200 or ATI 9000 or higher graphics accelerator card is required
15 Inch CRT or TFT monitor or better
Typical apps:
Applications in Biofeedback
Physiological research
clinical psychophysiology
Wireless data logging up to 24 hours
Physical Medicine
Motion Analysis
Neurofeedback & SCP training
sport physiology
Human performance & postural assessment
Wellness, Stress Management
HRV (Cardio Respiratory) Research
Hyperactivity – Attention Disorders
Physical Medicine
Ergonomics
Human Resources
Cognitive Behavioral Training