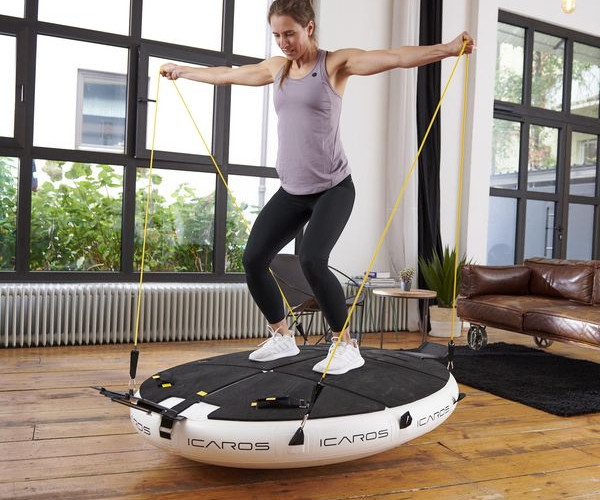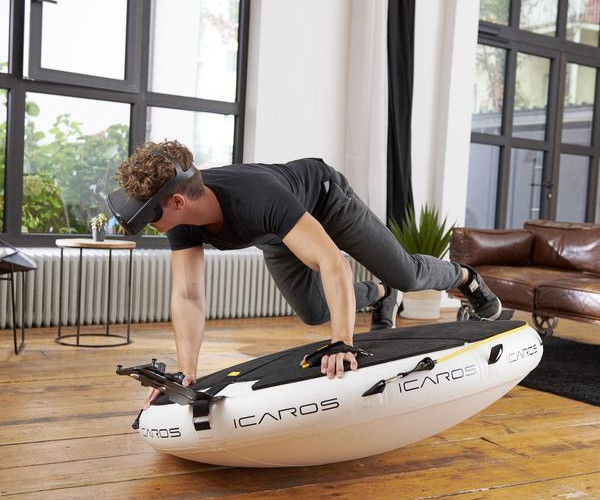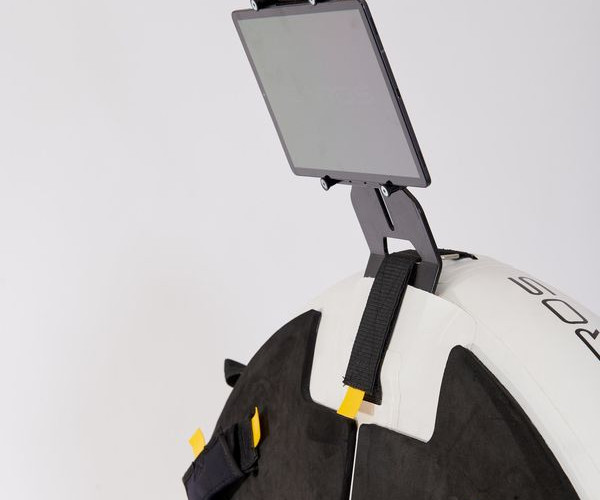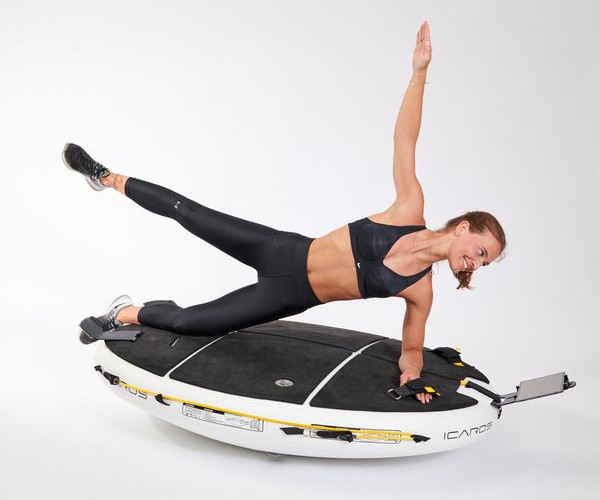 Icaros Cloud
Notice:
Values are in US Dollars for direct import by the end consumer and are subject to import duties and customs duties.
(the amount can be paid in installments or financed - Find out here how to finance)
The Fitness world meets the games area!!
ICAROS Cloud is a brand new, highly innovative, inflatable, digitally connected training device!
About Icaros Cloud
It is designed to provide you with full body workouts at home, in boutique studios and for group workouts in the gym for people of all ages and fitness levels. Train your core, build leg and upper body muscles, and improve your coordination and balance with wobbly exercises on ICAROS Cloud.
As with all ICAROS products, the Cloud has a digital interface, allowing you to experience ICAROS exercises with your smartphone or tablet.
148 different exercises
The microgym for your home
More than 70 exercises available on demand at any time
Training for the whole family
Used by professional athletes and therapists
Motivating workouts for a strong body and healthy back
Improve your coordination, balance and stability
Digital tracking of your training progress
Competition with the ICAROS world community
Individual and community challenges
To get the full ICAROS Cloud experience, download the official freemium ICAROS training app now for iOS and Android and get in shape with effective and fun digital training sessions on your ICAROS Cloud!
The ICAROS app offers a wide range of fun and highly effective exercises to build smart muscles, a strong core and healthy back.
Interactive exercise programs by sports scientists and professional coaches ensure highly effective, measurable and fun workouts for your entire body. Yoga and Pilates-inspired balance exercises, strength exercises, and HIIT sessions improve your coordination, power, and endurance.
The future of the exercise!
Get in shape or stay in shape – with ICAROS Cloud:
Individual training and group training
Up to seven additional users for free in the ICAROS app
High-intensity, balance, strength and yoga exercises
New regular courses with professional trainers
Compatible with almost all Apple and Android devices
Always ready – quick assembly and disassembly
Lightweight and portable, usable indoors and outdoors
Award-winning design, safety certificate