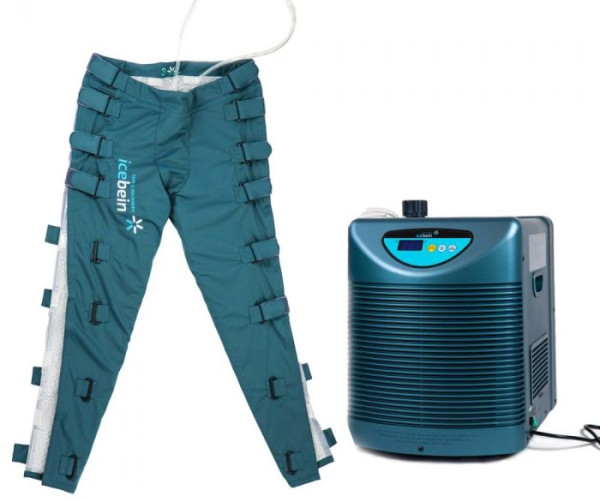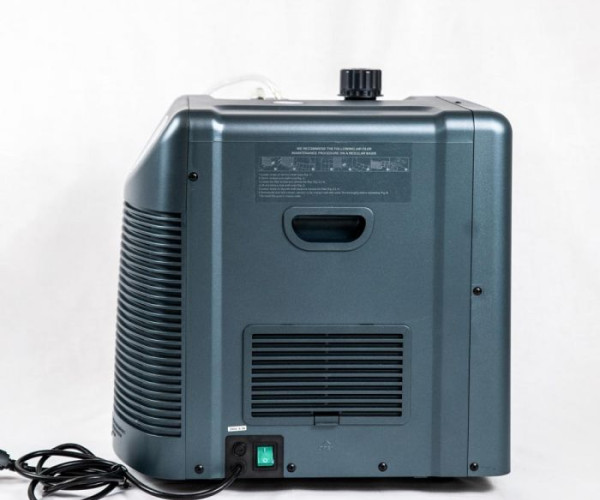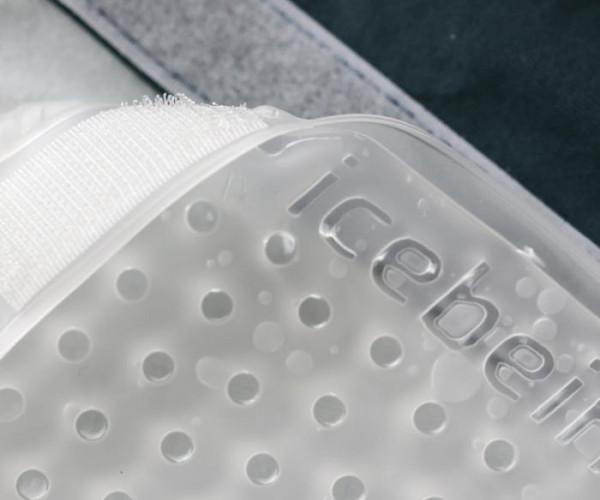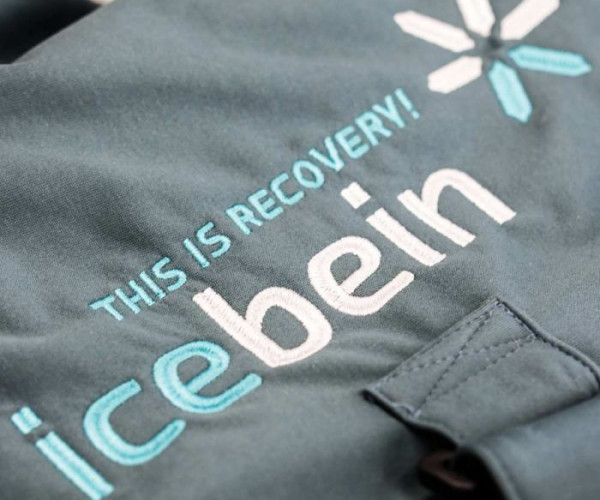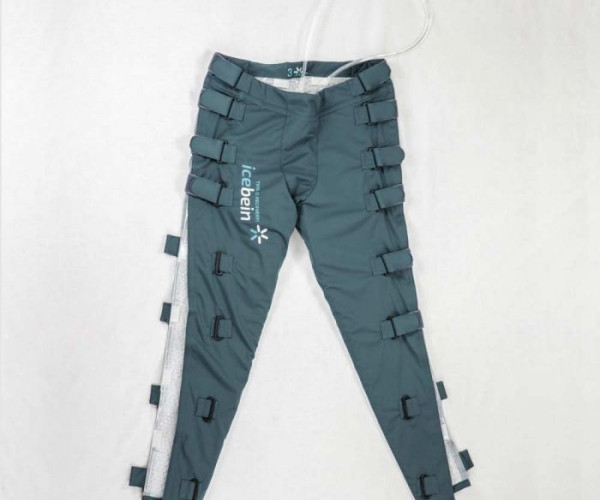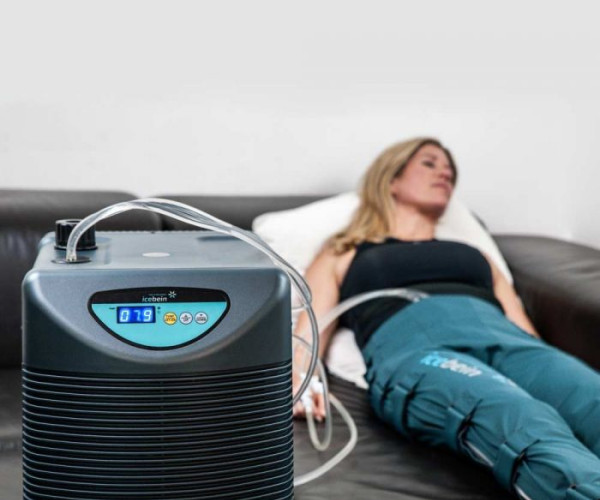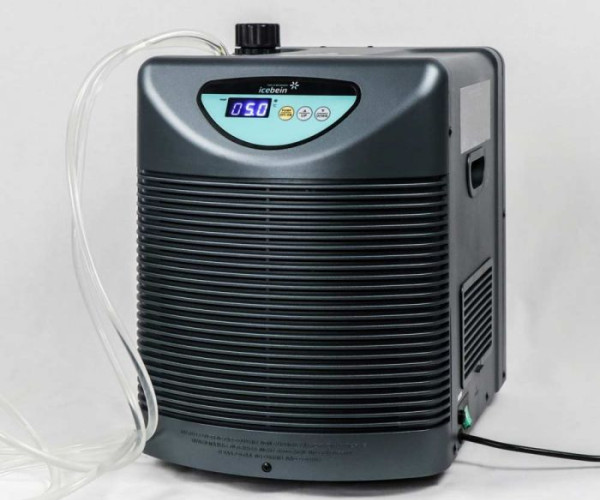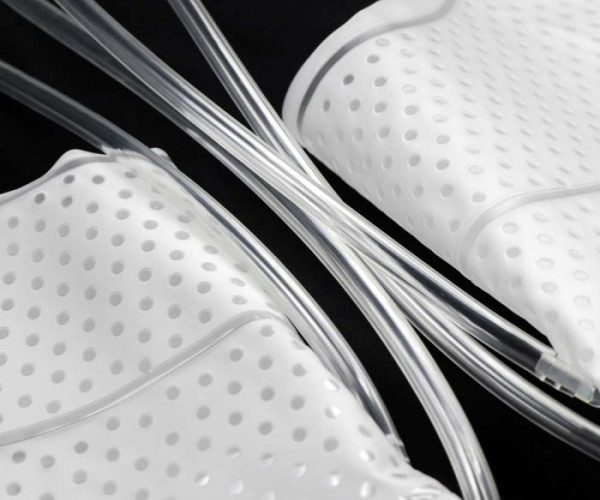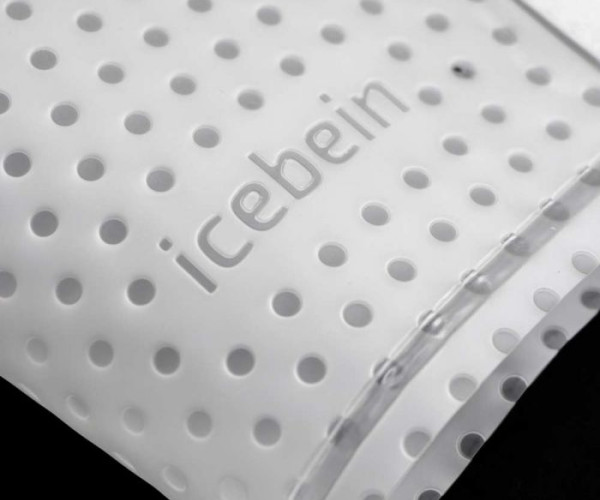 Icebein - Complete 3-Piece Set
Notice:
Values are in US Dollars for direct import by the end consumer and are subject to import duties and customs duties.
(the amount can be paid in installments or financed - Find out here how to finance)
The 3-part "icebein recovery complete set" consists of the "icebein chiller I" chiller and the "icebein legs I" consisting of softshell pants with Velcro closures on the sides and an "icebein cooling pad".
The "icebein legs I" are available in 3 sizes and 2 different lengths.
ICEBEIN RECOVERY COMPLETE 3 PIECE SET
The "Icebein I" product cools water from 20 ° Celsius to a minimum temperature of 5 ° Celsius in 10 minutes. The desired temperature can also be set individually on the chiller display. At the push of a button, ice water is continuously pumped through the "icebein I legs". This ensures constant cooling of the muscles. Just put water* in the chiller, cool and regenerate. The "icebein legs I" consist of softshell pants and an "icebein cooling pad" through which water is constantly pumped. With the help of the velcro fasteners on the side, it is possible to create an individual compression.
* Please note that we expressly recommend using distilled water with the addition of the original "icebein disinfectant"! This will keep the "icebein recovery system" clean, free of germs and bacteria, and prevent mold from forming in the system. Disinfectant "icebein disinfectant" available separately in the store in a set of 2.
Size
1
2
3
Waist (a)
72-95
82-100
92-110
Hip (b)
77-95
87-105
97-115
Thigh (c)
55-61
58-66
62-70
Stride Length (d)
N – Normal
75
80
83
L – Large
85
90
93