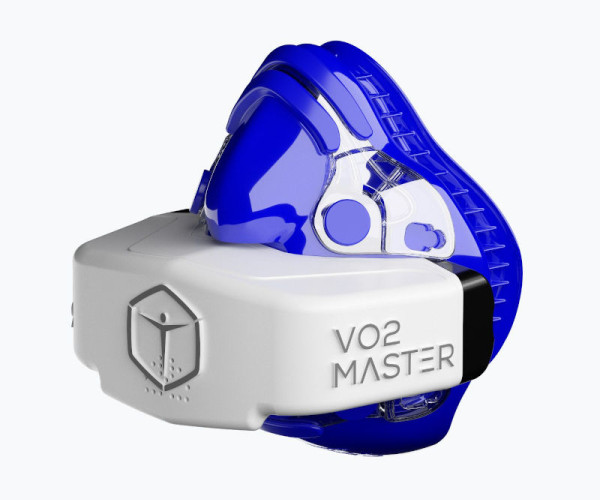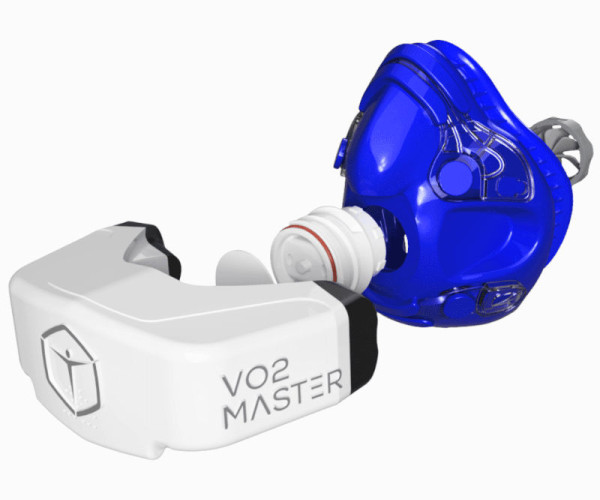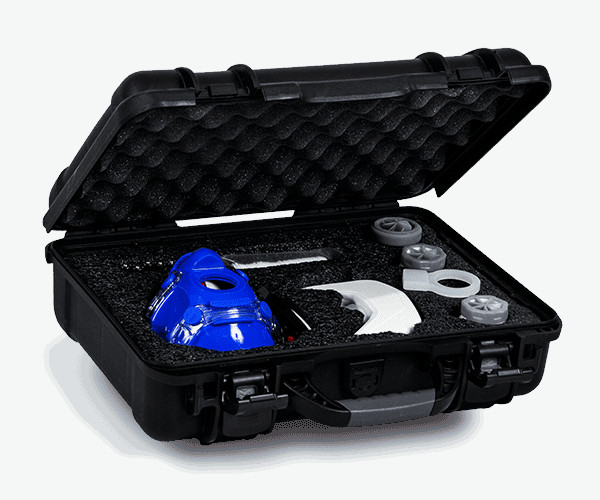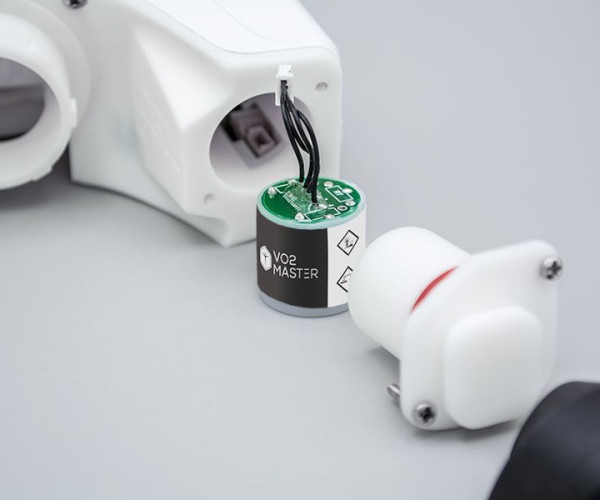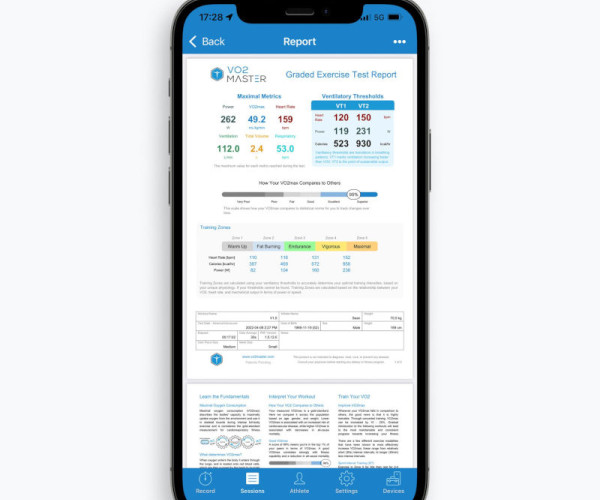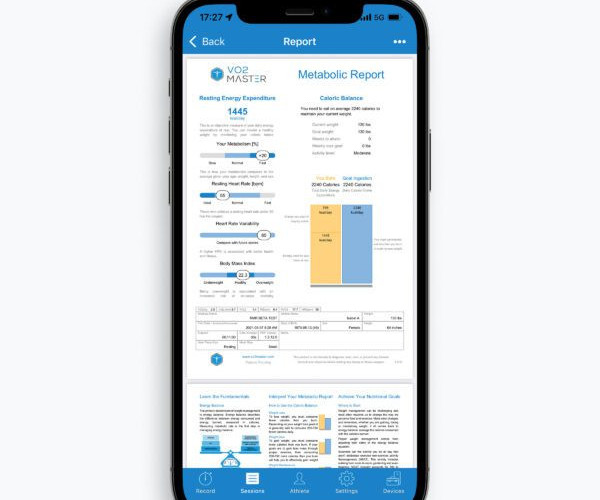 VO2 Master Analyzer
Notice:
Values are in US Dollars for direct import by the end consumer and are subject to import duties and customs duties.
(the amount can be paid in installments or financed - Find out here how to finance)
Maximize comfort and portability without sacrificing accuracy by saying goodbye to bulky hoses and cables and say hello to the freedom of mobility with the VO2 Master Analyzer. Taking the lab into the field couldn't be easier.
The kit provides an accurate and visual way to track your body's cardiopulmonary response to different wellness and performance activities. By using the data collected, you can reach your fitness goals by improving the way you train. Stop guessing and start assessing.
To get a more in-depth look into your physiology, connect additional Bluetooth sensors that target specific information tailored to your wants and needs.
Additional Requirements:
It is necessary to purchase an additional Assessment Kit (sold separately) when approaching every 50th assessment, in addition, every Analyzer is required to be serviced annually, see Annual Service for more information.
VO2 Master Analyzer Kit Contents:
1 – VO2 Master Analyzer
1 – Blue Hans Rudolph V2 reusable mask (Size selected prior to checkout/ordering)
1 – Hans Rudolph five-point head strap (sized to match the selected mask size)
3 – User Pieces: One Resting, one Medium, and one Large (includes a Mask Locking Nut for each User Piece)
1 – User Piece hand tool (Used to aid in installing/removing the Mask Locking Nut)
1 – Hans Rudolph adjustable 3L calibration syringe
1 – Syringe Calibration Adapter + Silicone Piece (Additional Petite Mask Sealing Gasket, only supplied with the petite mask)
2 – Syringe hoses
50 – Single use filter discs
1 – Additional Desiccant Cartridge
1 – Polar Heart Rate Monitor + Strap and instructions
1 – Nanuk 910 waterproof, impenetrable and indestructible hard case
1 – Quick Start Guide
1 – Calibration Certificate
1 – Cleaning kit, includes swabs and wipes
1 – Pack of 4 AAA Batteries – The VO2 Master Analyzer only requires a single AAA battery (Supplied in select countries only)